Environment and Climate Change
Caribbean Climate Portal (CCP)
CCP Project
GISFY's Climate Change portal increased the awareness of climate change and easy dissemination of Caribbean climate report 2016.
Field Service Maintenance System for Automated Weather Stations (FSM)
FSM Project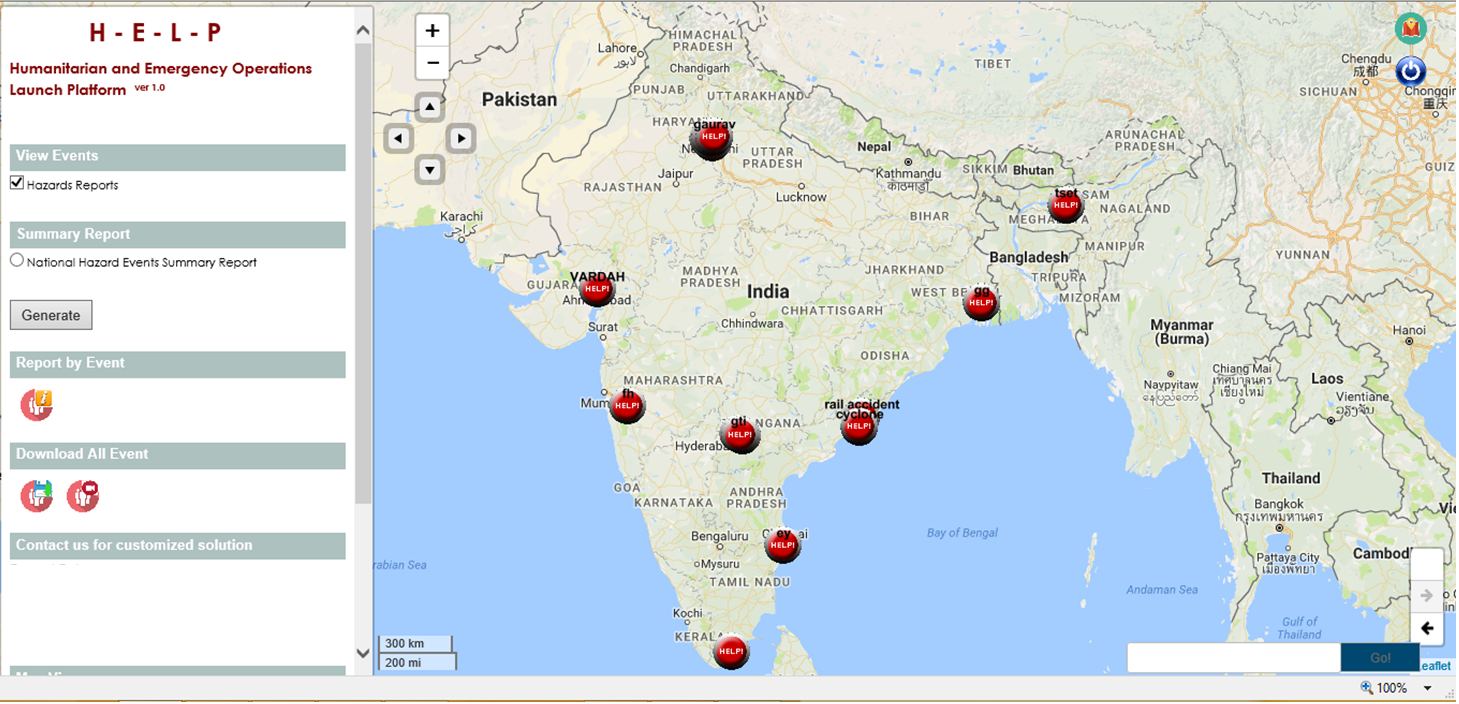 Hydromet and Early Warning System (HEWS)
HEWS Project
Hindon River Pollution MIS (HRP MIS)
HRP MIS Project
JalSanchayan Project
GISFY's developed JalSanchayan Mobile with following features
Comprises all components of rainwater harvesting in single platform.
It allows user to know from location conditions and interactive module enable user to calculate potential rainwater to be harvested in user's location.
In addition, it also provide schematic designs, benefits and operation and maintenance aspects.
It also provide contact information of authorities, agencies, technical institutions and grass root community organizations working in the water sector.
More than 1, 00,000 users have download and using JalSanchayan.
MeraBhujal Project
The government of India wants to raise awareness among citizens regarding ground water situation in their current location.
GISFY's developed MeraBhuajl Mobile with following features.
Information available both in Hindi and English


Provides ground water resources information for users current/desired location


Information on annual ground water availability and withdrawal


Stage of ground water withdrawal


Indicates the withdrawal stages in colour coded format


Suitable suggestions to augment the ground water


Provide ground water quality information of user locality


Suitable suggestions for sustainable utilization of ground water


More than 1, 00,000 users have download and using MeraBhujal.